After us, everything
1-25 June, 2022.
Opening 1st June, 2022 at 5:30
Curated by Kei te pai press
After us, everything takes it's name from the poem PAPATŪĀNUKU E TU! by the late Kai Tahu poet, Keri Hulme. This is a show or rather a conversation between friends about water, whenua and ways to share and the responsibility of leaving this world a little better than when we came.
Poster designed by Priscilla Rose Howe
Jade Townsend
Emiko Sheehan
Motoko Kikkawa
Sean Miles
Leanne Radojkovich
Aroha Novak
Zoe Black
Lisa Meto Fox
Jimmy Ma'ia'i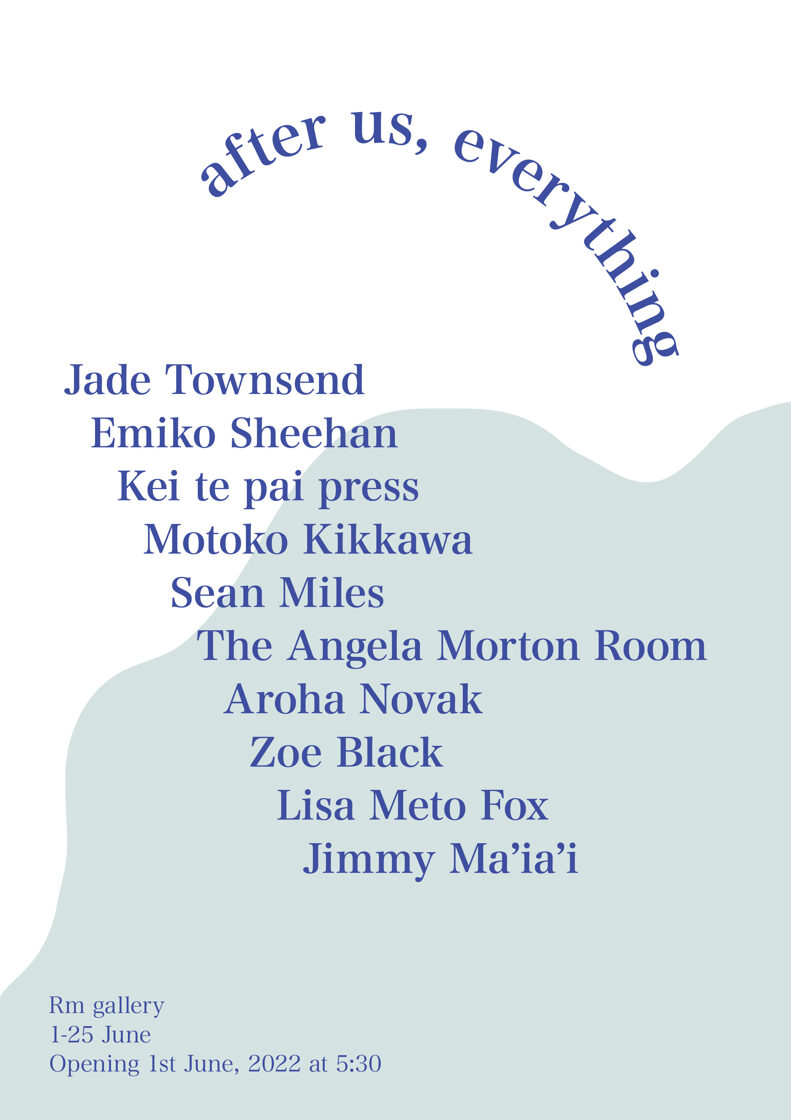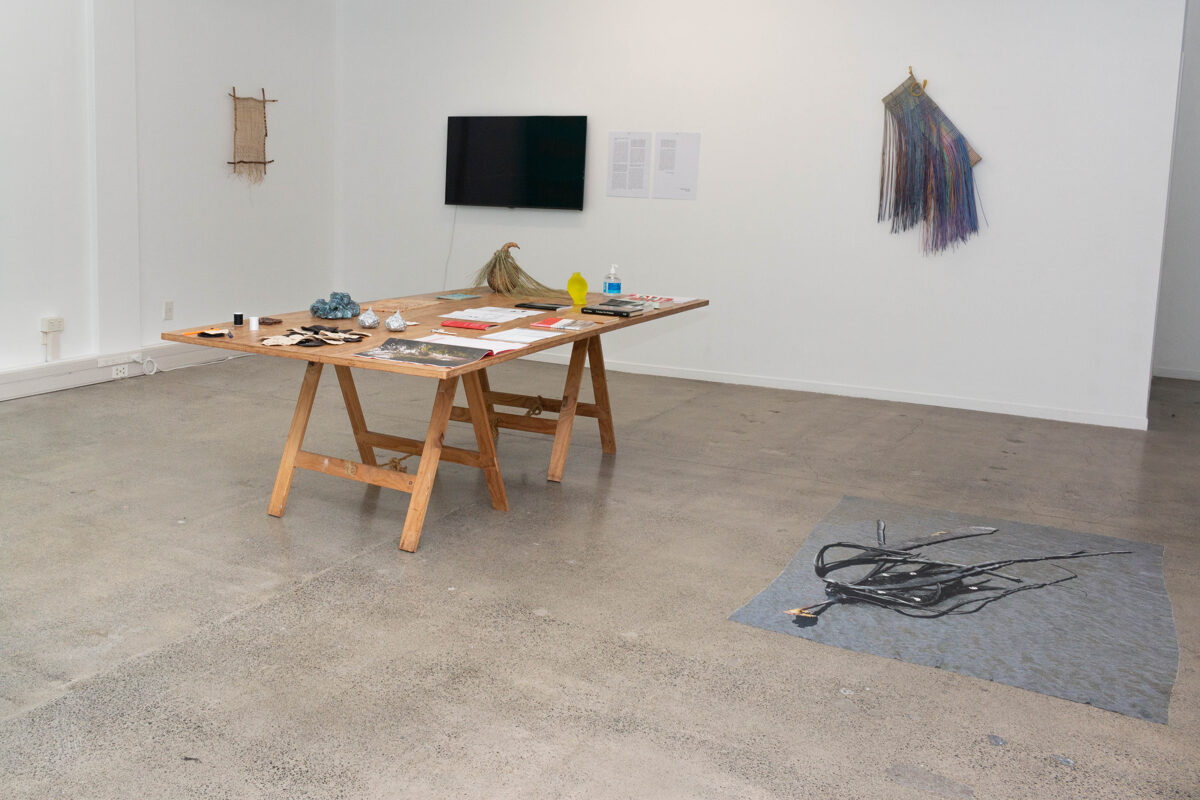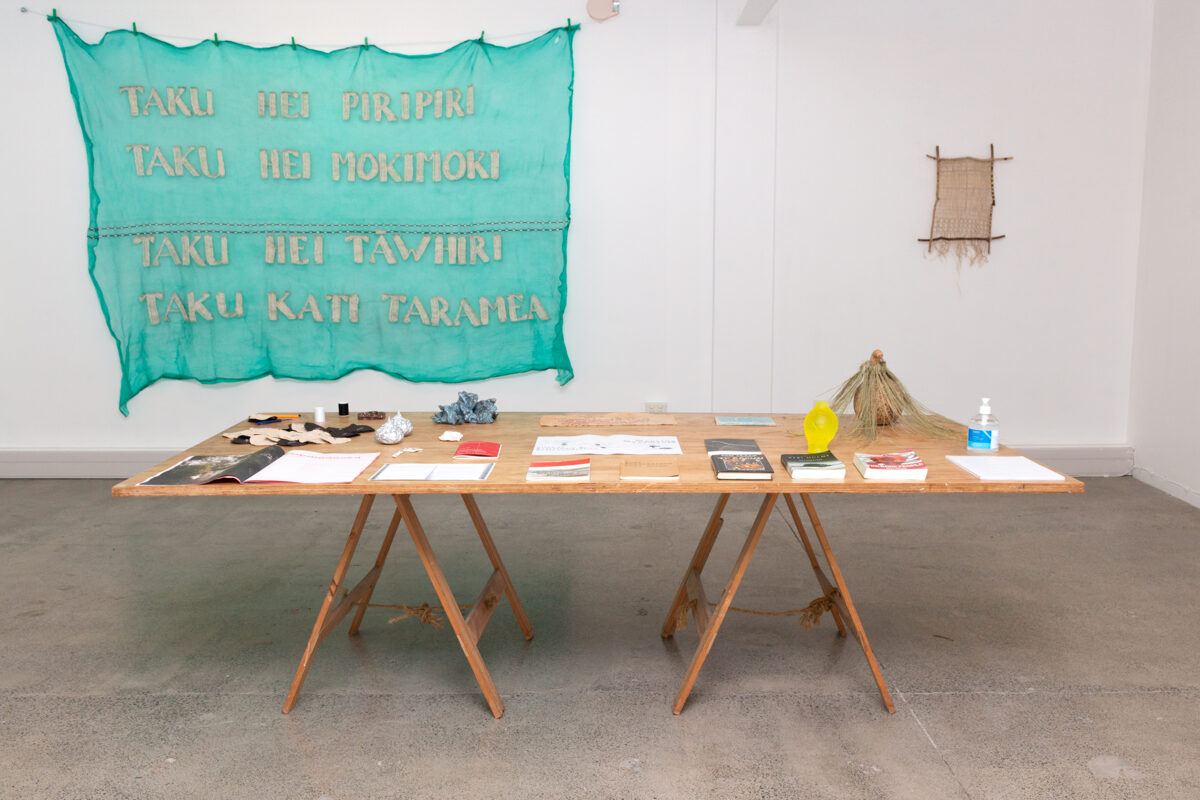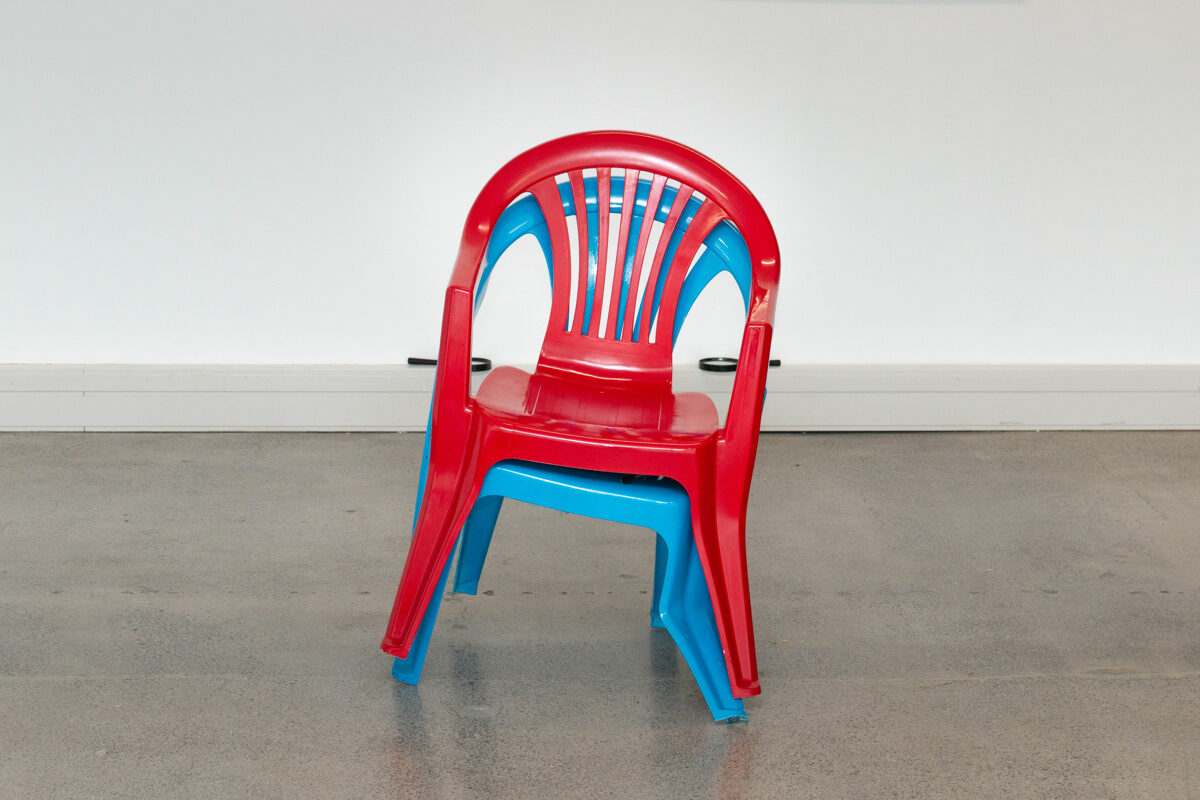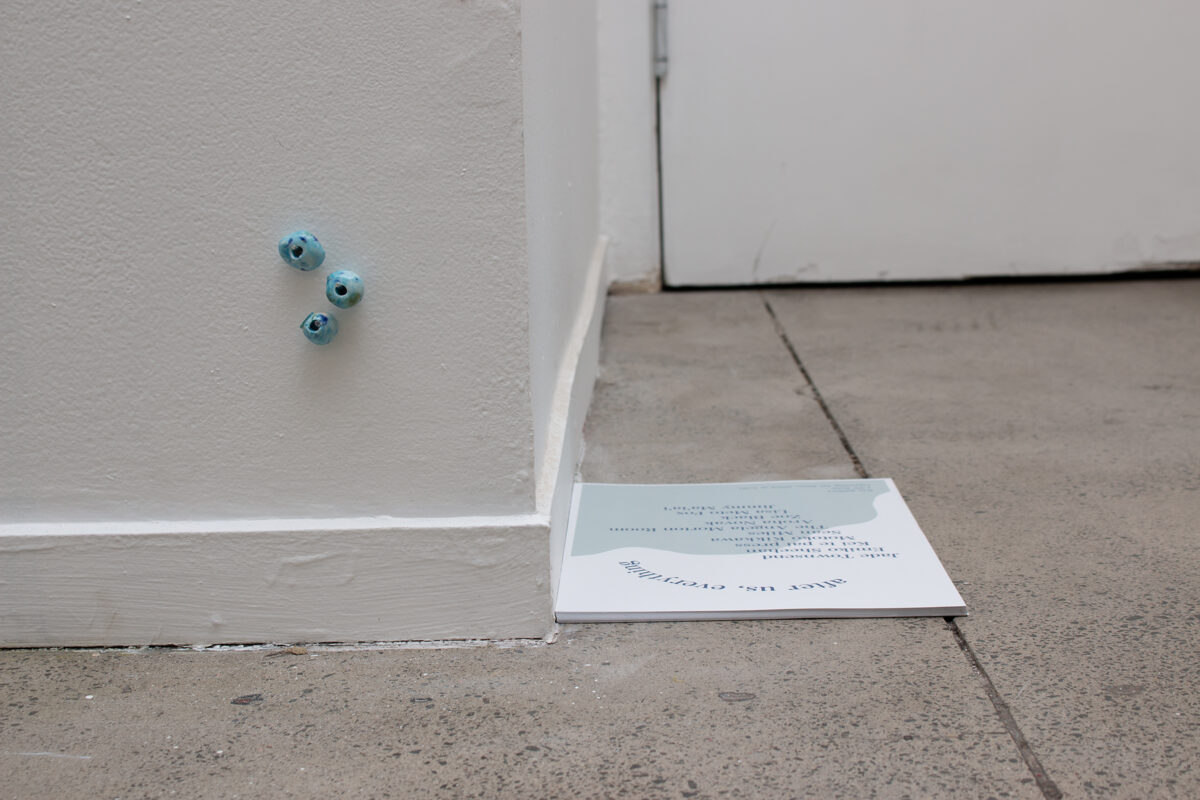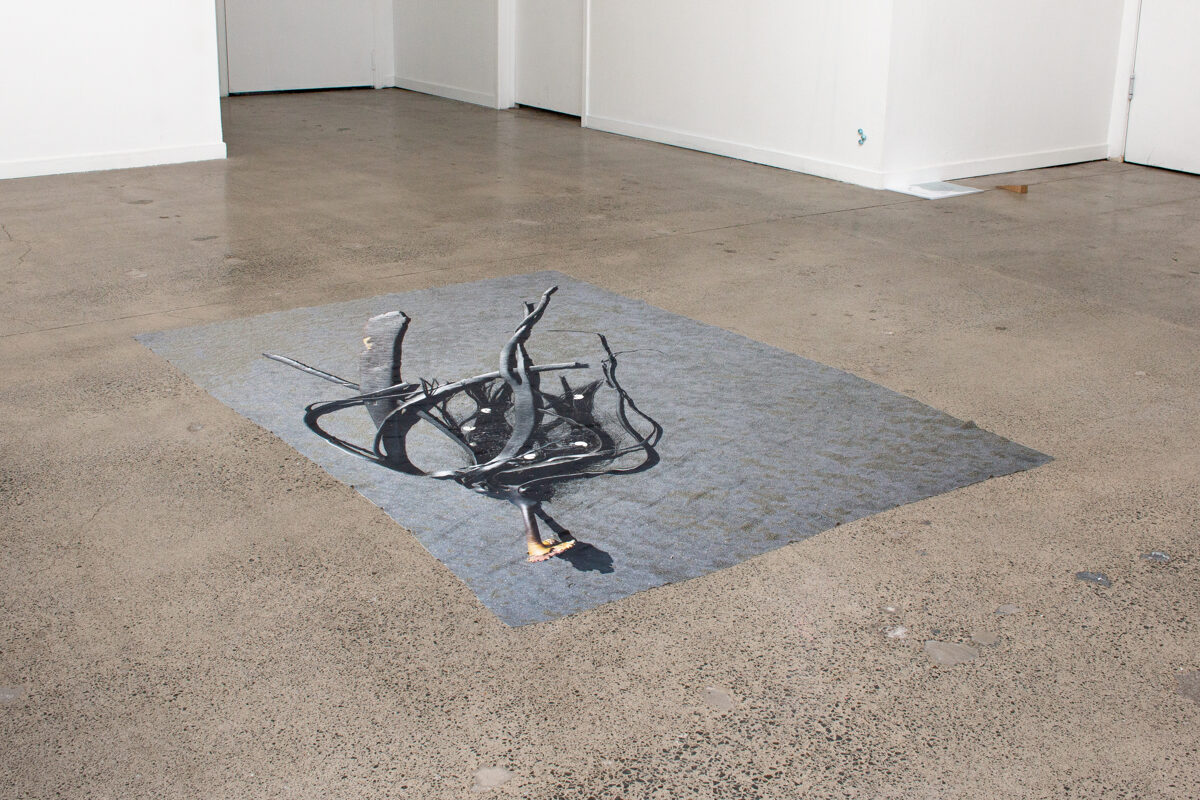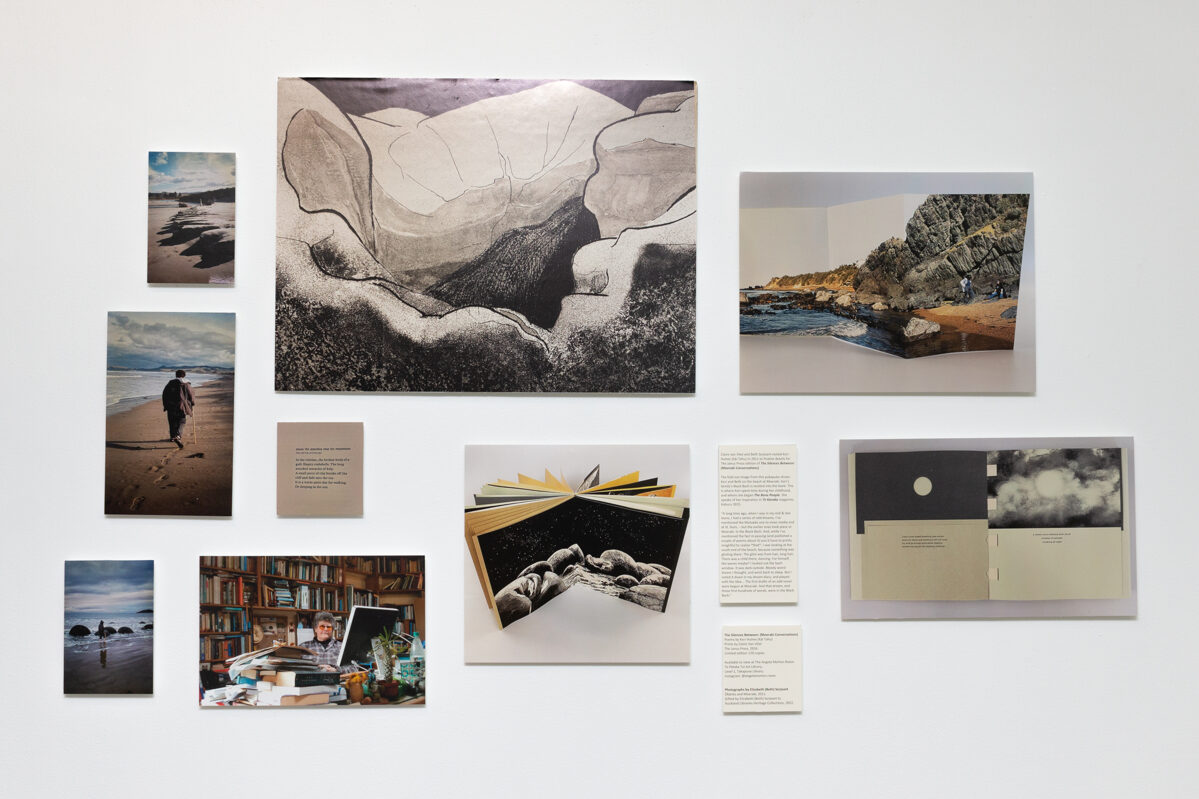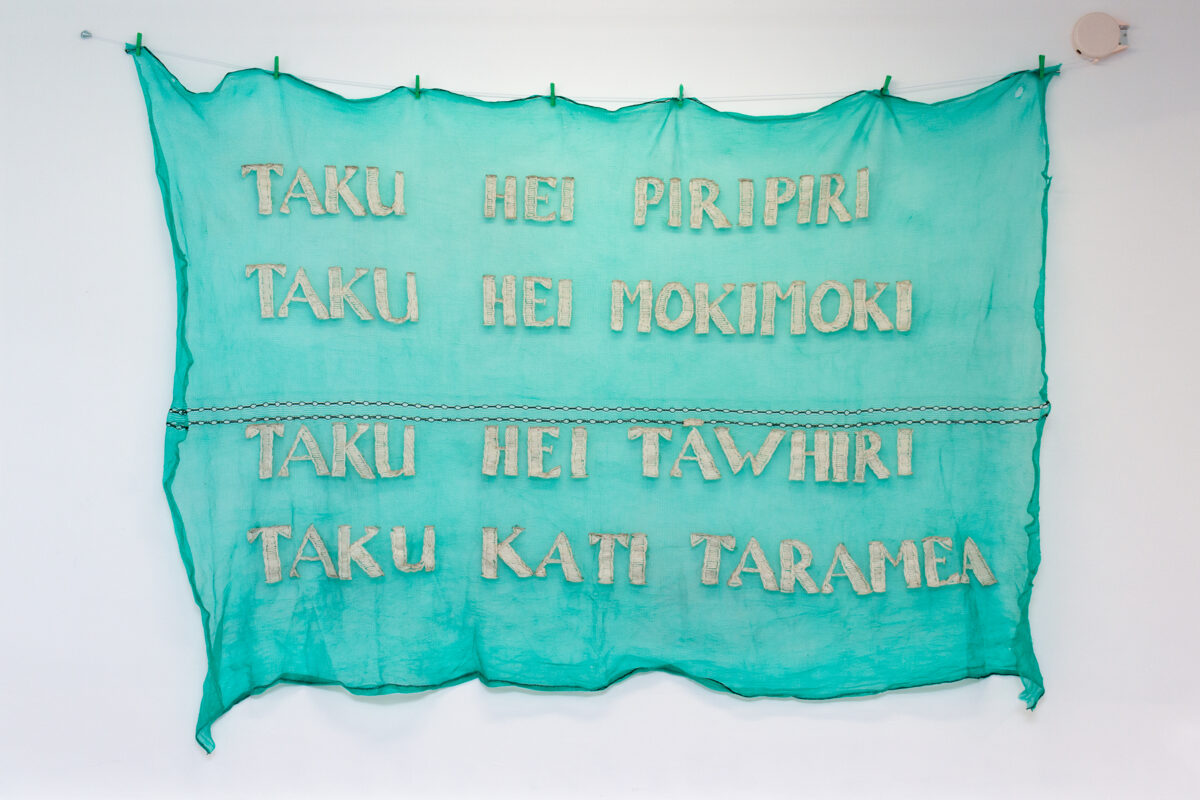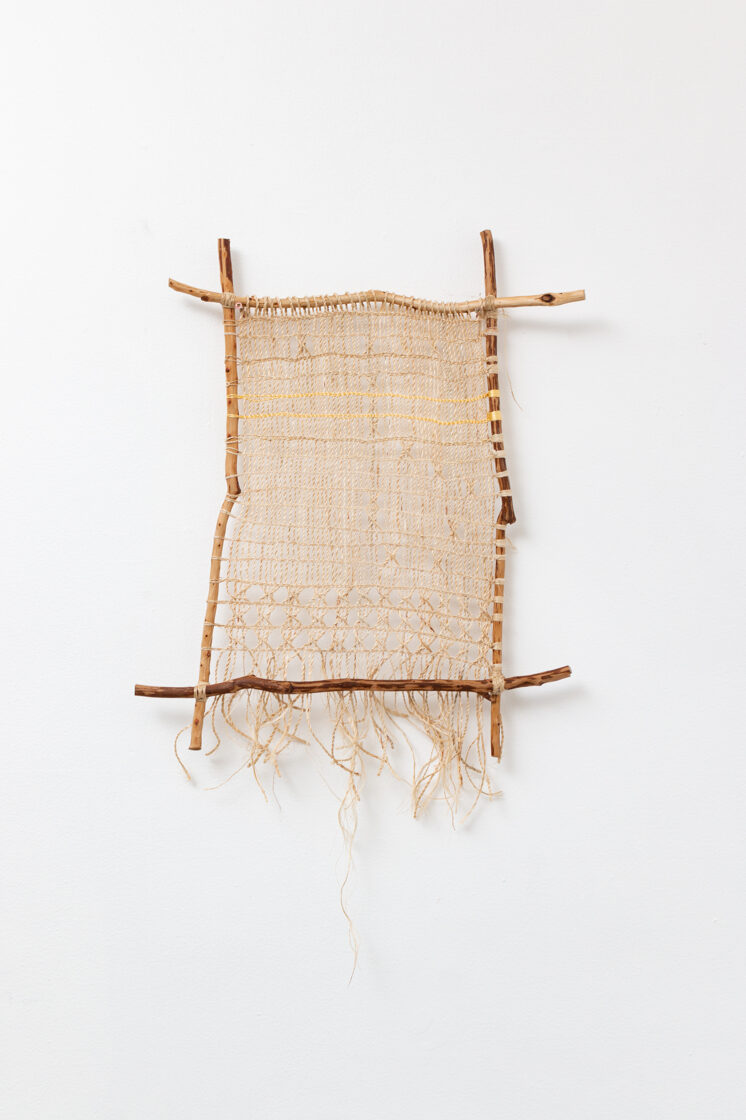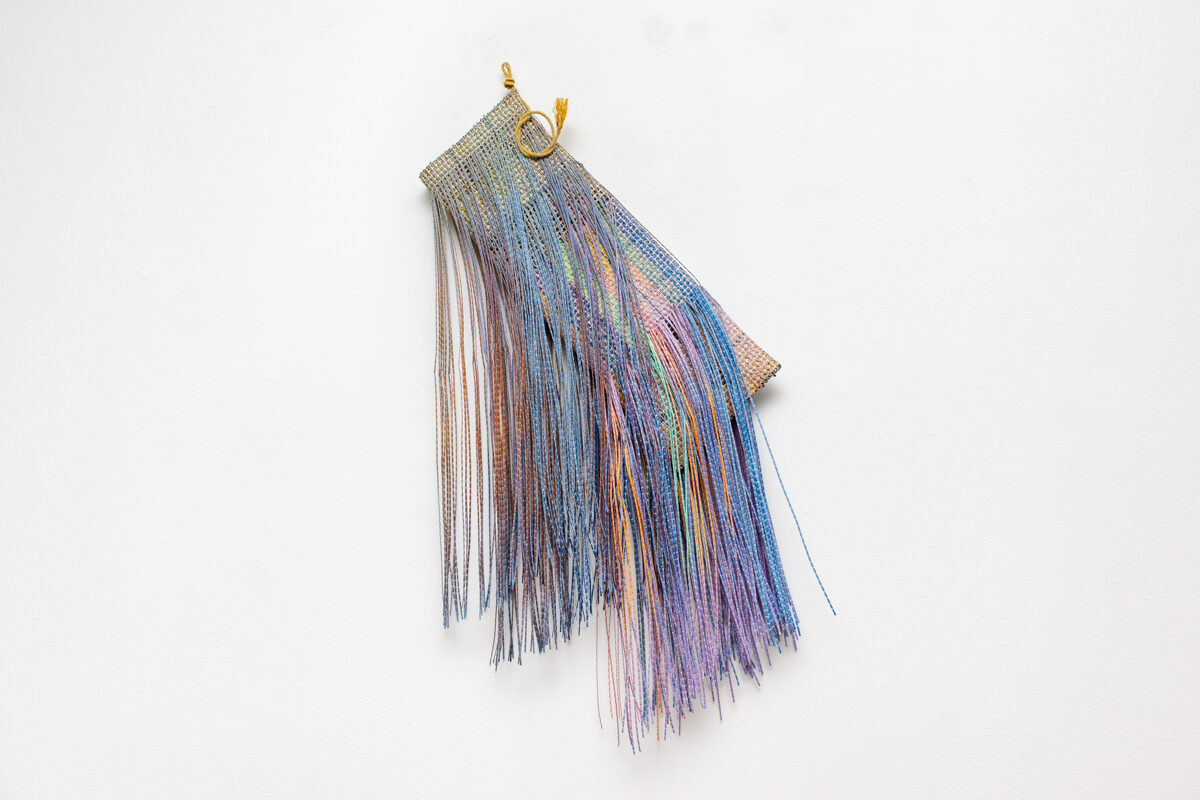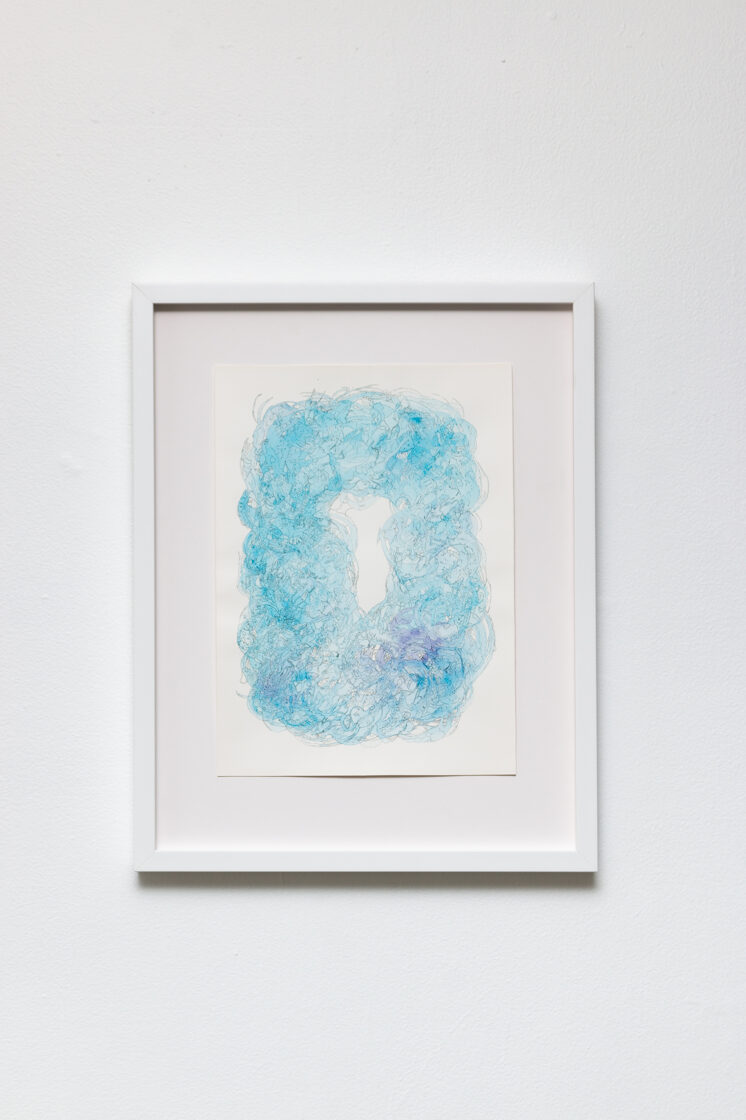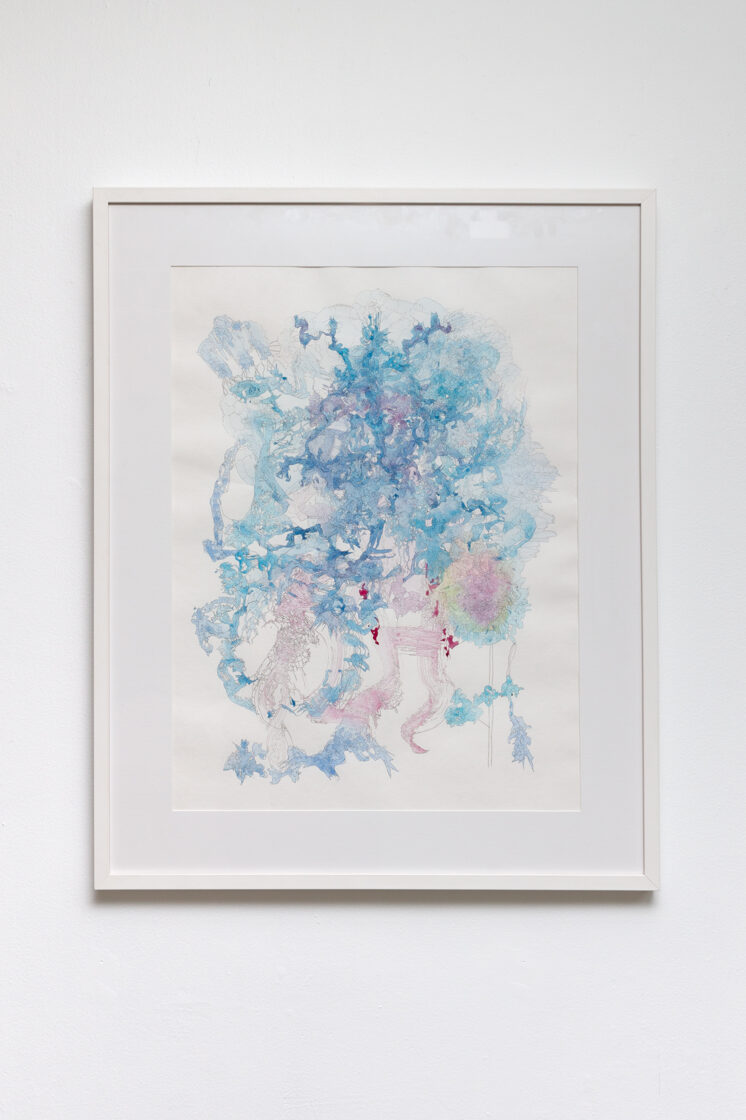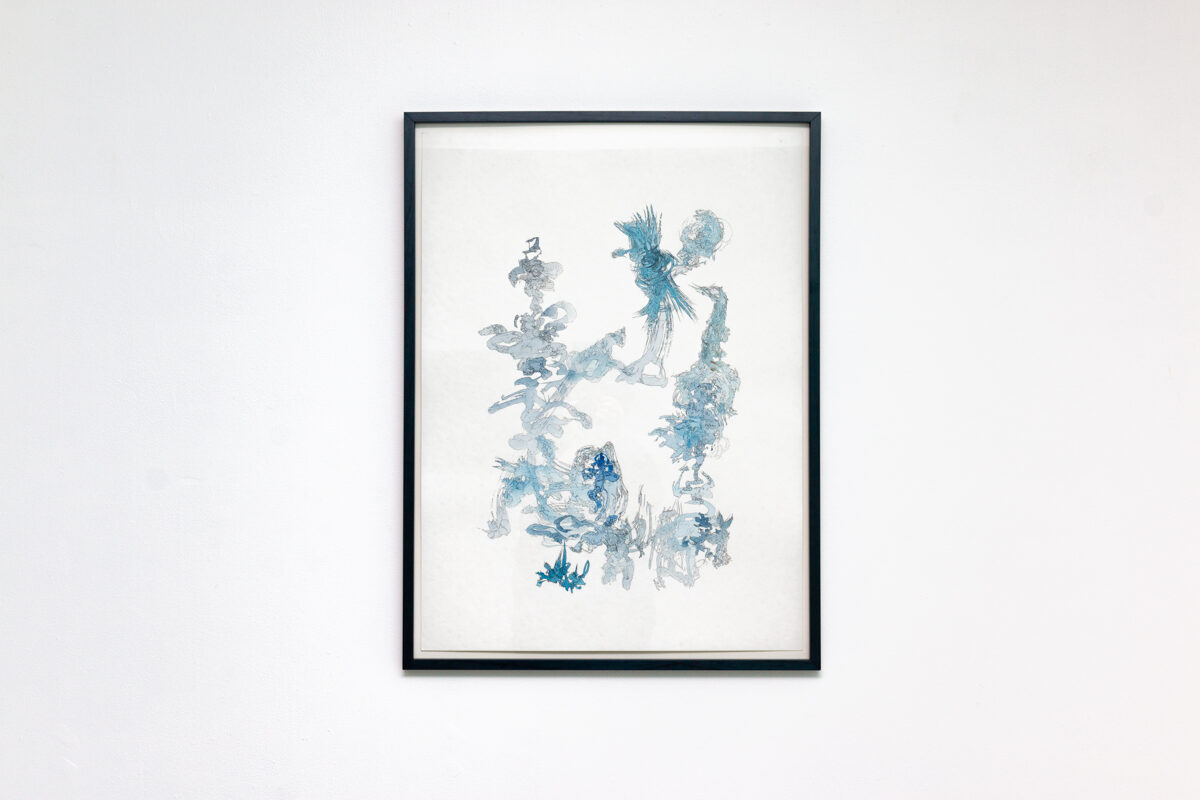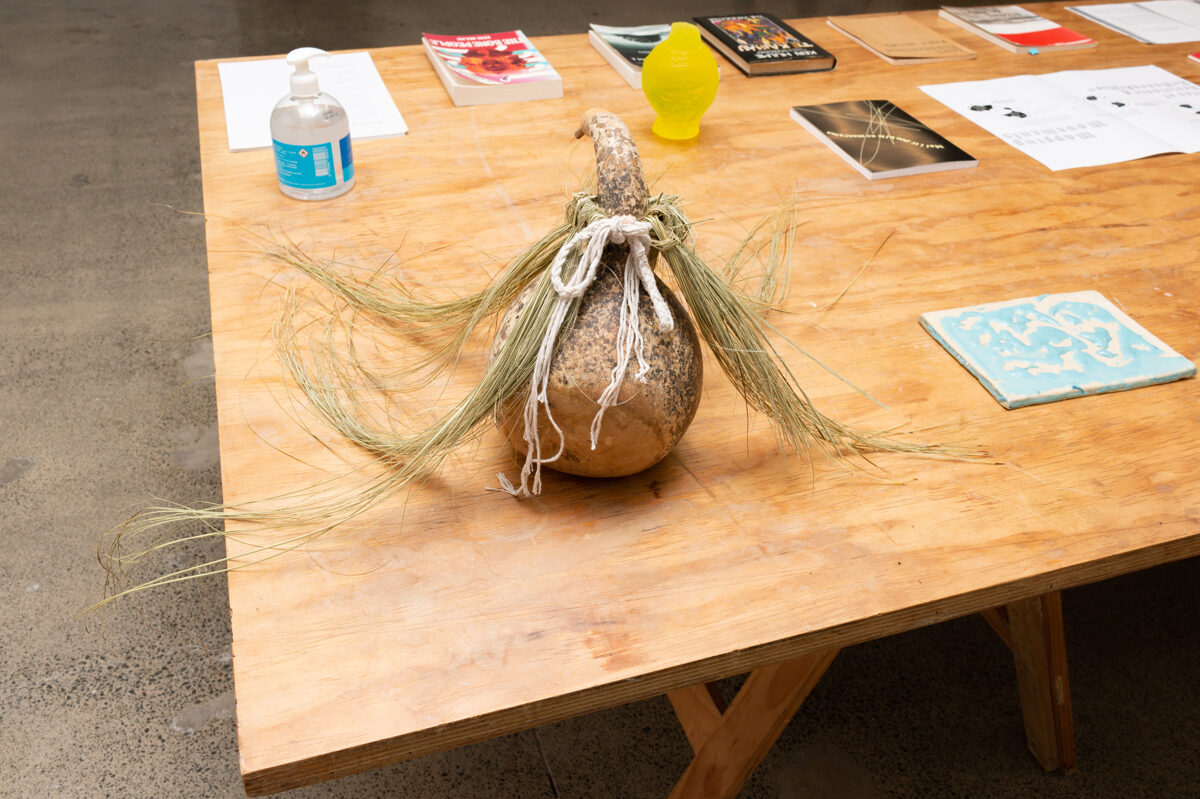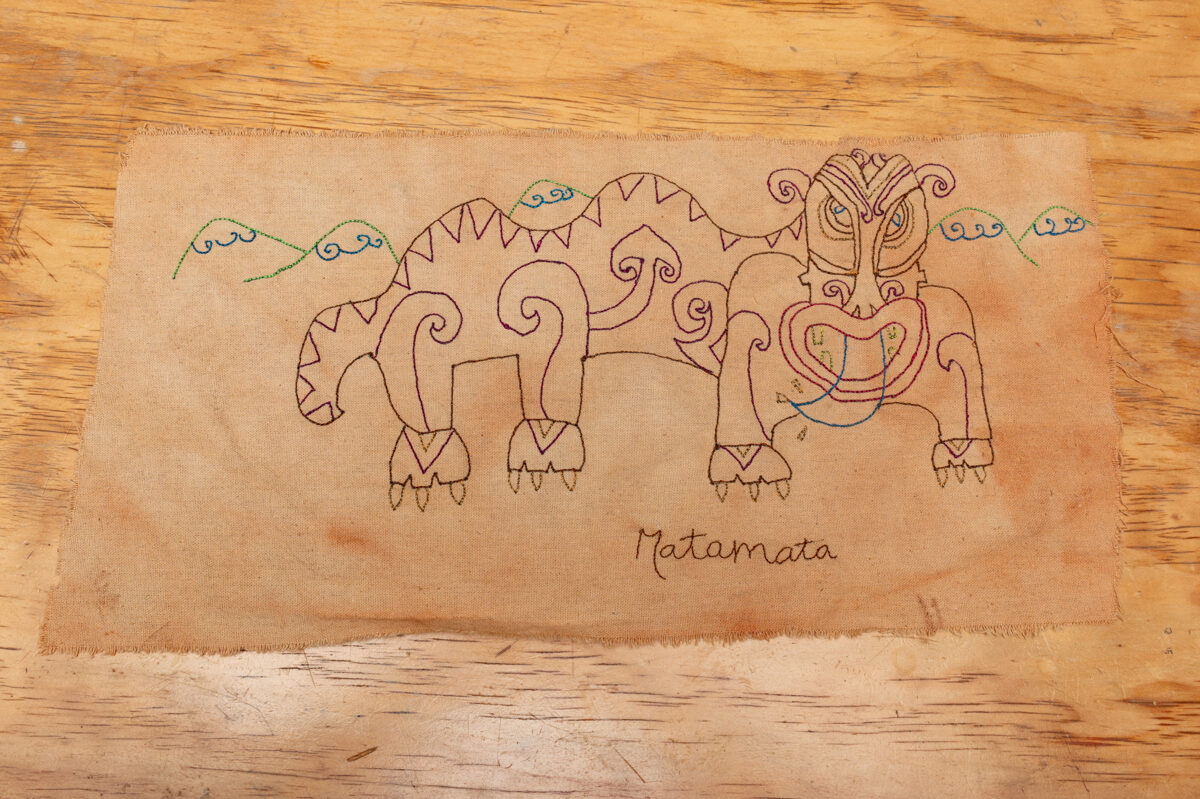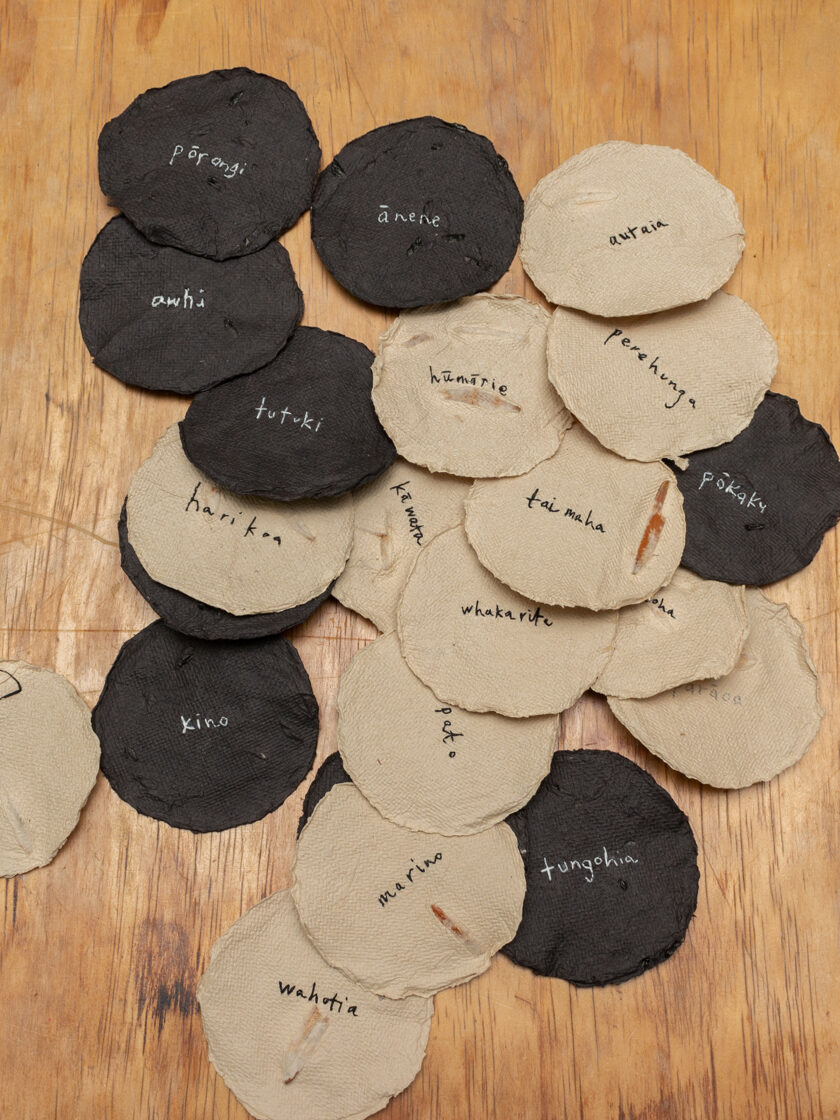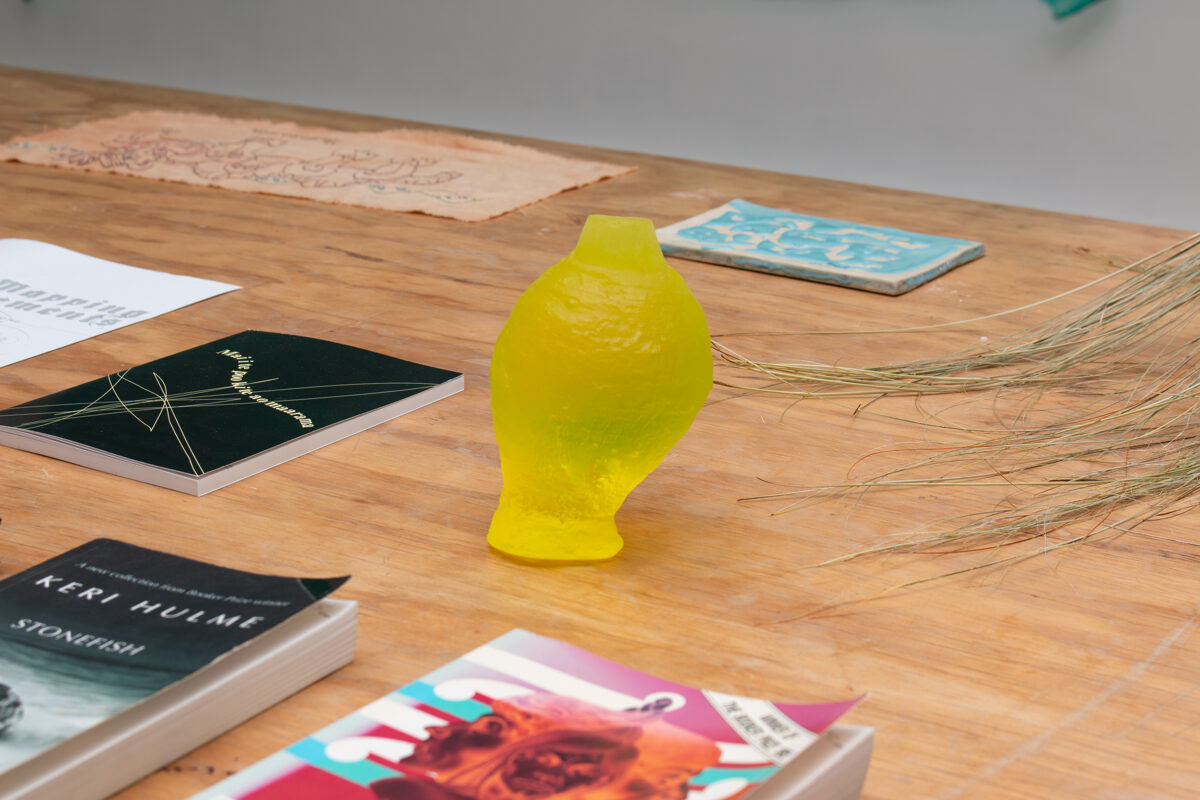 Te tīmatanga
Waitangi Reading Space
Museum of New Zealand Te Papa Tongarewa, Opened 6 February 2023
"The texts you encounter in this space share two things in common. The first is that each interrogates the Treaty of Waitangi and Te Tiriti o Waitangi asking questions of, answering questions, and challenging our country's founding document. The second thing is that the authors of each text are
almost exclusively Māori. It's true that the Treaty (as in the English language version) and Te Tiriti (the Māori language version) create a constitutional, political, and social space for Māori and non-Māori alike. But in the document's 183-year history it was the Māori perspective that was often
buried. This space uncovers those perspectives selecting texts that consider Te Tiriti in the widest context possible.
As the publishers at Kei te pai press, an Indigenous-led press, we consider it vital that Te Tiriti is
considered not just in this moment but across time. The authors you read here do just that
considering Te Tiriti and its meaning from its signing through to today and tomorrow. In this sense
we take our lead from the late Matua Moana Jackson who in his analysis and activism always had
one eye fixed to the past and the other eye fixed on the future." - Hana Pera Aoake and Morgan Godfery
Organised by Emma Ng